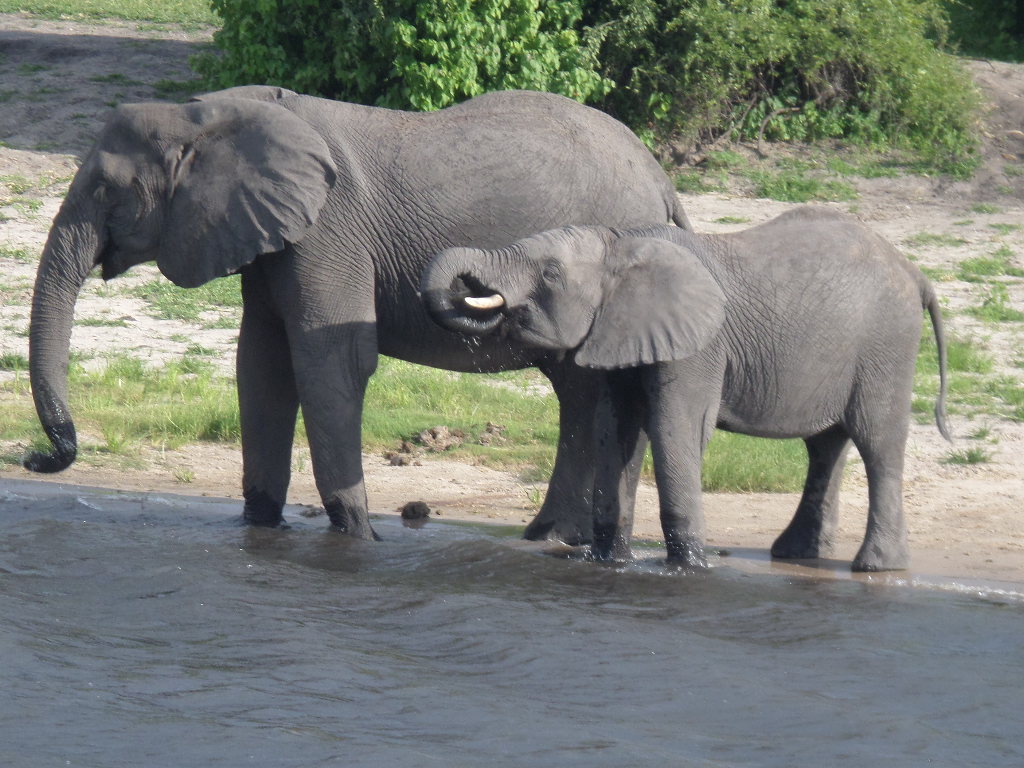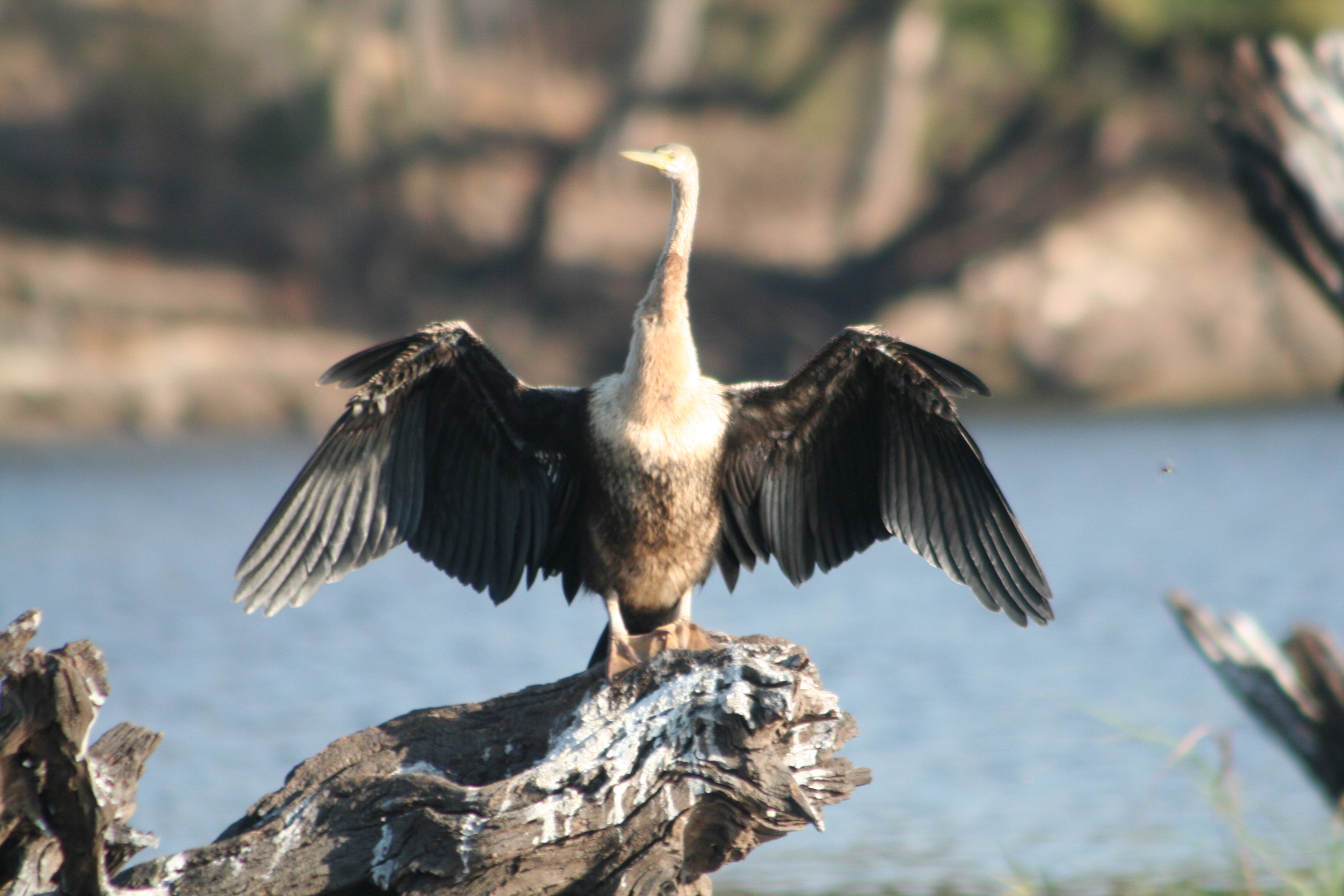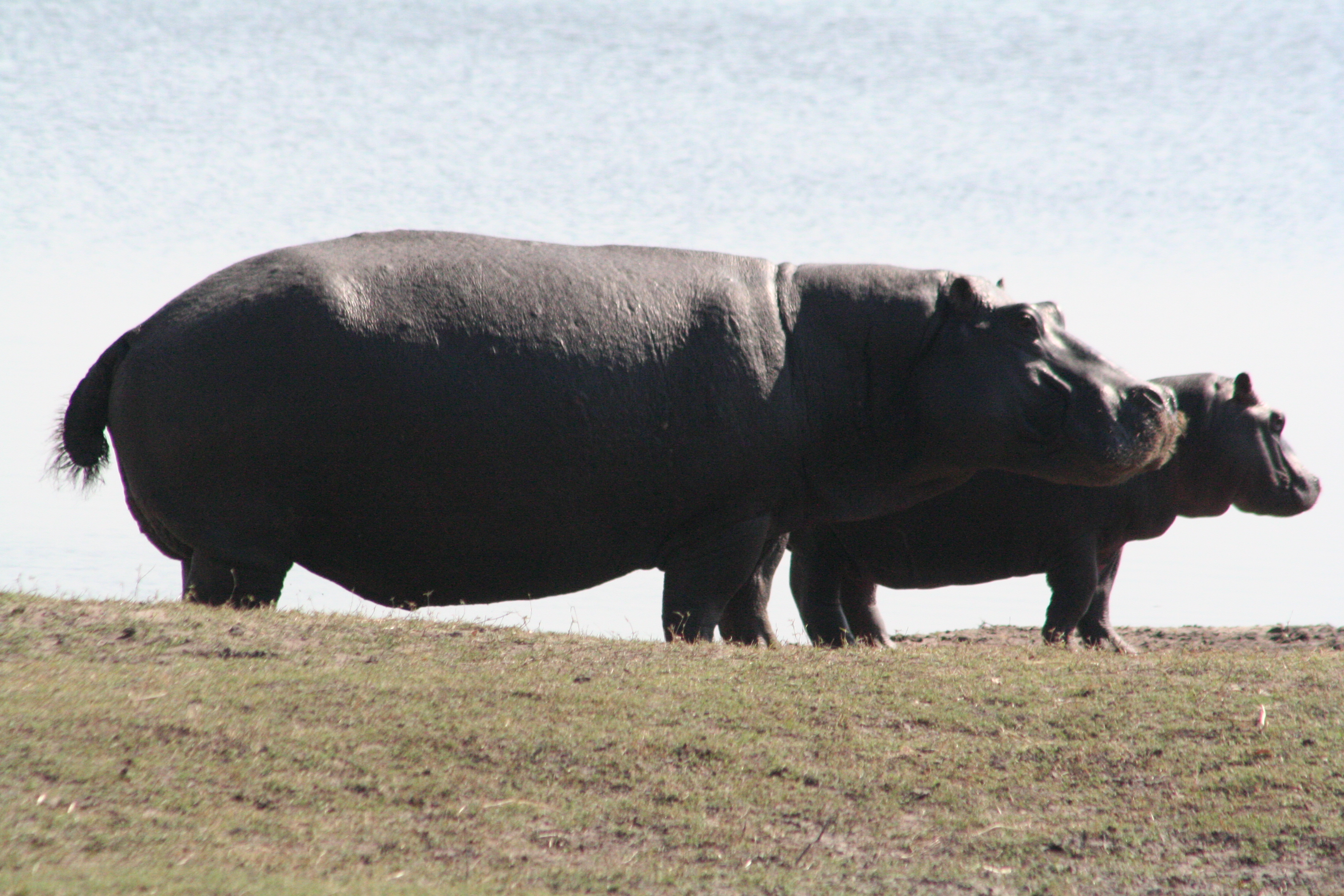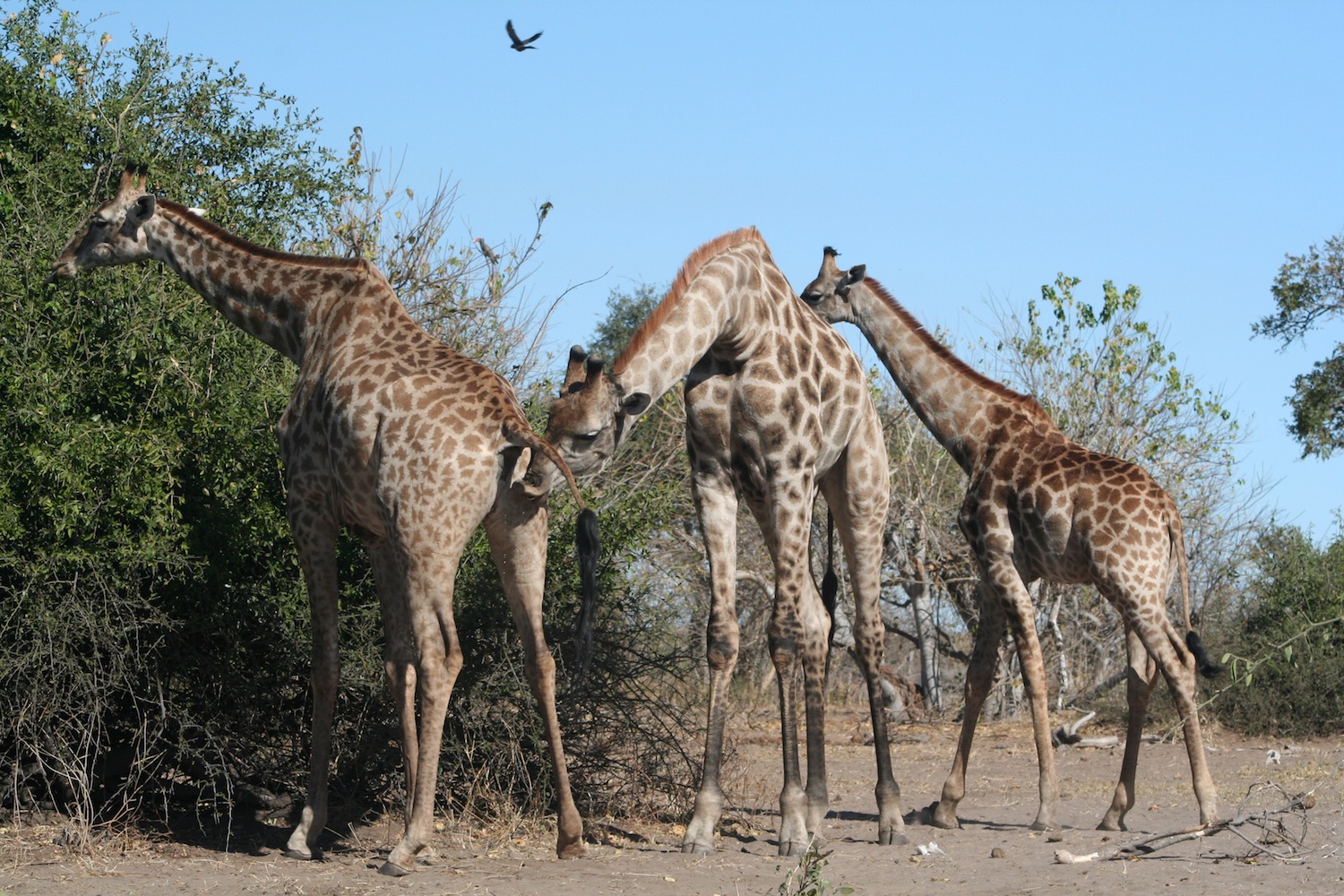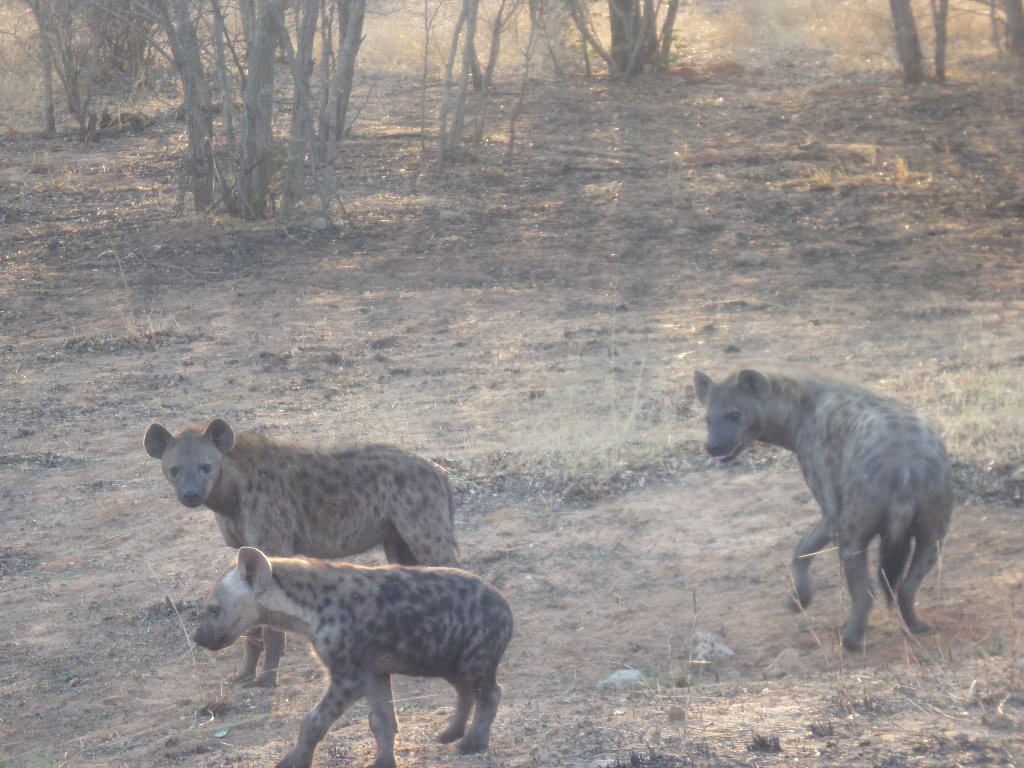 There is nothing quite thrilling like the thrill of a Chobe Safari. Botswana is a magnificent country blessed with extraordinary natural beauty that differs vastly from area to area.Botswana offers a wildlife experience that ranks with the best in Africa.Malachite Safaris based in Chobe  gives an advantage to give the best viewing experience to our clients. Our Game viewing s within the Chobe National Park which is well known for the highest elephant population in the entire continent.
Malachite Safaris strives to give you the best service and a lifetime experience . The daily safari routine usually involves a clean early morning air  and a dazzling sunrise.An early departure increases chances of seeing unusual sightings. as the majority of animals are seen a the beginning and end of the day when temperatures are lower. This is more for carnivores but herbivores ay decide to still be active during the day depending on what month of the year  it is.
LIONS IN THE WILD from Malachite Safaris on Vimeo.